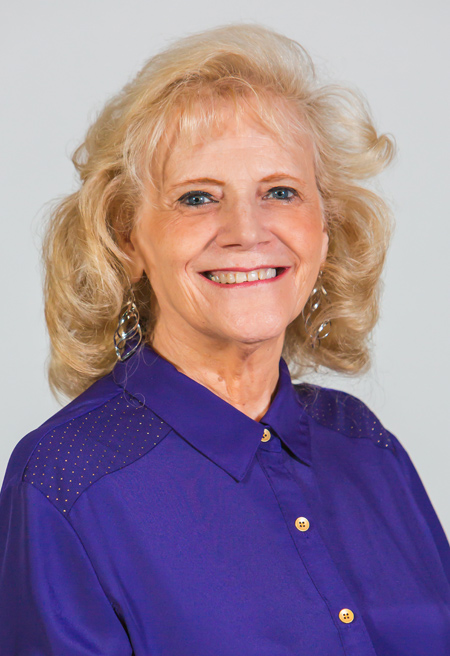 Mary Bonetati
Mary is a retired science educator with 38 years of public school experience. She was selected as Klein ISD's Educator of the Year in 2003. As a member of the Spring community for the past 45 years, she has been involved in many conservation activities to help improve our way of life. Mary considers herself blessed to have had opportunities to travel and she enjoys learning about the history of our world.
Mary is currently member of the board of directors for Harris County WCID 132, and serves as a trustee for sewage operations with Ponderosa Joint Powers Agency.
As part of SaveWaterTexas' edu-tainment team, Mary is able to support teachers and interact with students to share knowledge about water and its importance to the settlement of Texas and the critical need to conserve water as we face future challenges.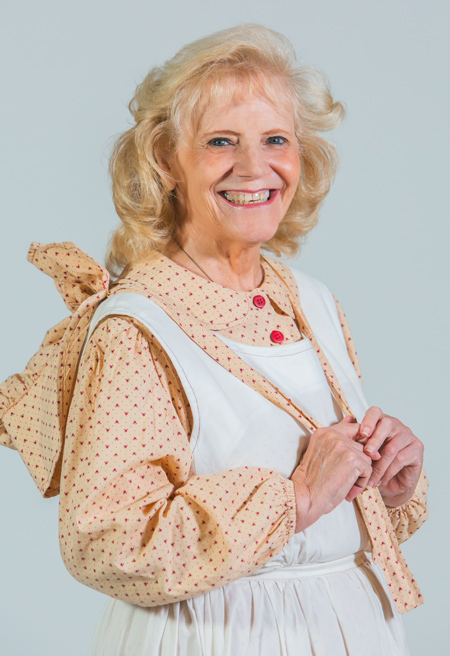 Prairie Mary:
My family and I came to Texas in 1850 from Kentucky. Life was hard getting to Texas; I pretty much walked by the wagon all the way because our belongings took up almost all the space inside. We settled in West Texas where our family grew to include four wonderful boys. Everyone did their part starting at a young age. The boys helped work in the fields and hauled water. My husband met Charlie Goodnight and soon joined his trail rides. The famous rancher hired him as the "cook" and he made good money for the family doing that. Our two oldest boys would sometimes go on trail rides with him, but that left me at home with the young'ns to keep the farm going. I survived but was always happy to see my menfolk come home after being gone for months. I had to face the challenge of surviving back home by playing many roles – mother, homemaker, teacher, gardener, doctor, and seamstress to name just a few.